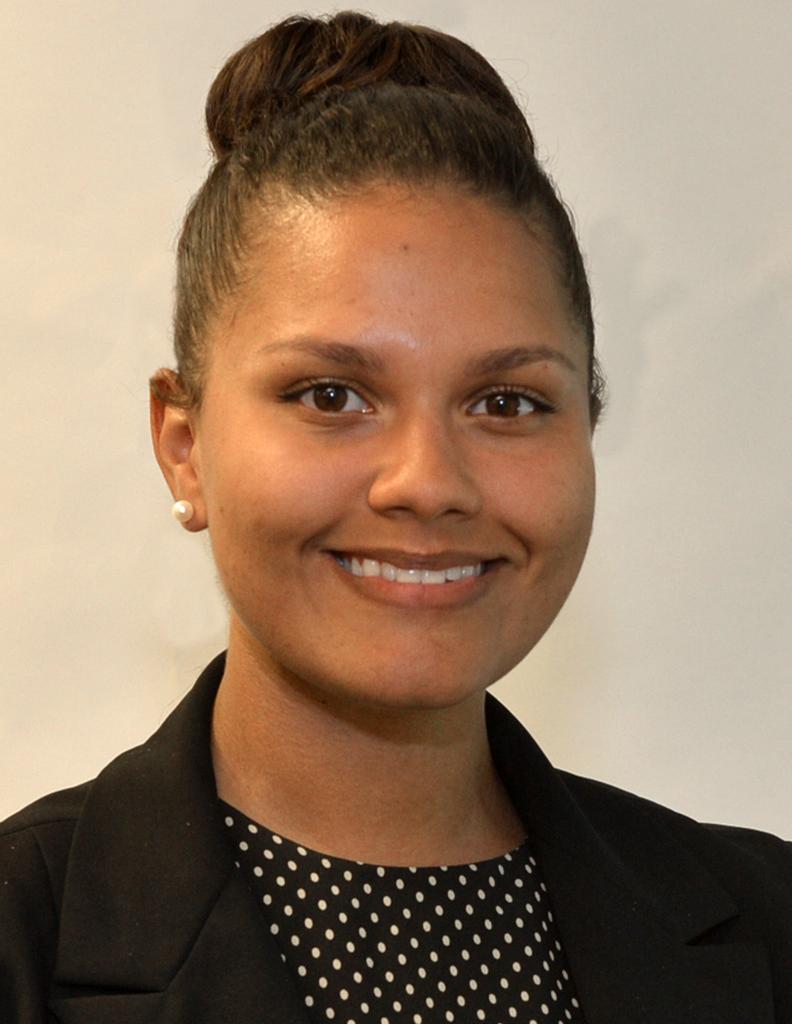 Reporter- South Florida Business Journal
SoBe Hostel was sold for $8.28 million, according to property records.
A company listed as owned by Jack Avid and Steven Oved, 235 Sobe Hospitality LLC, with a mailing address in New York bought the property at 235 Washington Ave. in Miami Beach this week.
The seller, South Beach Hostel LLC, is a company affiliated with Blue Road, based in Bay Harbour Islands.
The two-story, 8,933-square-foot building has 48 units with 38 available for guests, according to SoBe Hostel's website. It was previously sold in 2012 for $3 million.
The property was built in 1938.